KN-Q7A SSB Transceiver Kit
A popular 80/75m or 40m or 20m single band SSB transceiver kit designed by BA6BF. 10 watts PEP output (5 watts PEP for 20m). Sensitive and selective receiver. Multiple frequency options.
Widely introduced by CQ Amateur Radio magazine in US, CQ Ham Radio magazine in Japan, RadCom magazine in UK, Amateur Radio magazine in Australia, and some other brief introductions in other countries since 2012.
eHam product review average rating 4.9/5.0
manual for PCB V2.2, including schematics and partlist for 80/75/40/20m
KN-Q7A Speaker Microphone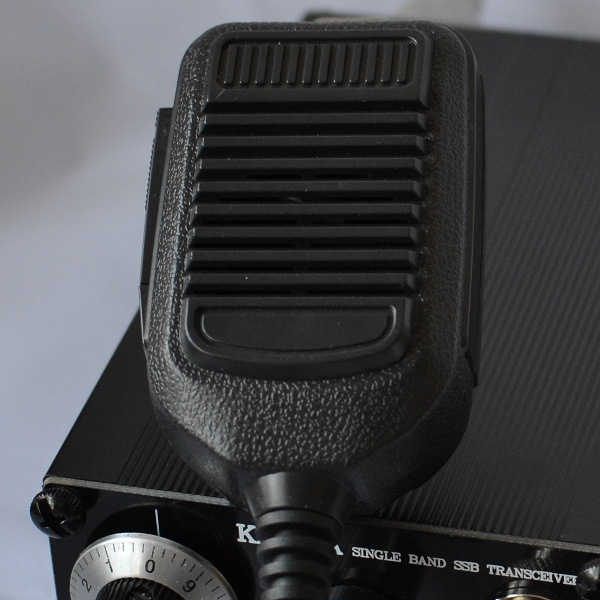 A handy and must addition to the KN-Q7A kit. The new PCB version 2.2 now supports speaker connection in microphone connector.
CRK-10A CW Transceiver Kit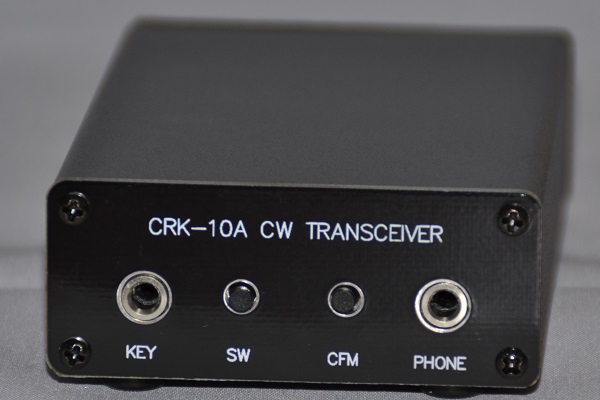 A tiny 40m or 30m CW transceiver kit designed by BD4RG. 3 watts output. Built-in keyer same as HB-1A or HB-1B. Multiple frequency options.

eHam product review average rating 5.0/5.0

manual including part list